These resources will equip you with the tools, strategies, and knowledge to supercharge growth, marketing, engagement and monetization, while still remaining genuine and providing value to your members. Use these articles and free resources to guide your learning.
For more in-depth learning which guides you through the exact step-by-step process of creating and growing a group, do check out our Create & Grow Your Group eBook.
Wondering Why You Should Buy Our Books When There's So Much Free Info on This Page?
Click here to view our Create & Grow Your Group e-book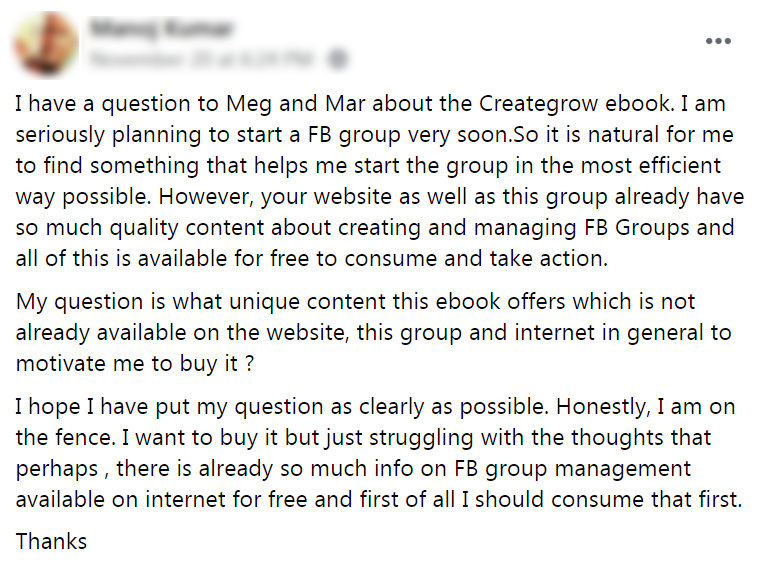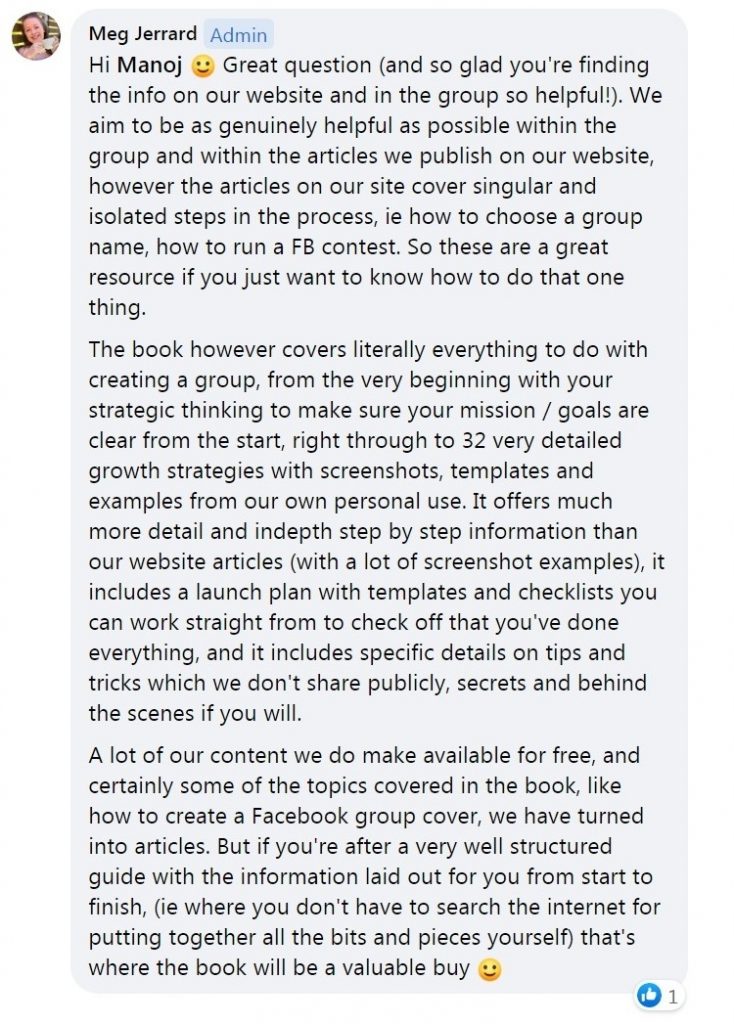 ---
Member Only Content
The below content is hosted within our private Facebook Group and is accessible for members only. To access these interviews, click here to join our group. Membership is free, and open to all group admins.
*If you are not a member, the below links will not work for you.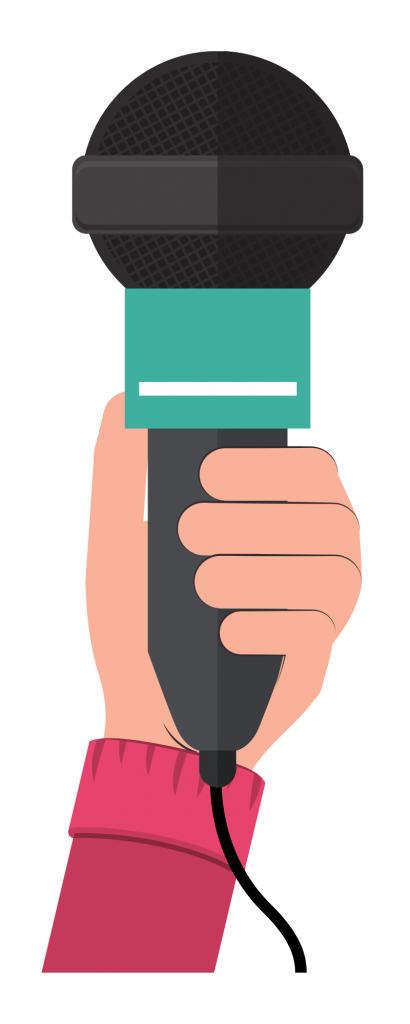 Facebook Group Talk Show
Each week we interview the world's best Community Leaders and Facebook Group Admins to uncover their secret strategies to growth, marketing, and monetization.