Facebook Groups have a completely new identity thanks to a suite of new features. This creates new opportunity for growth, moderation and monetization. Book sales are temporarily paused as we put all new features, strategies, and information into a new edition.
tired of depending on Google and SEO to target people you don't know?
Of playing catch up with the changing algorithms?
Of fighting a lost & unfair SEO battle?
Of wasting money advertising on social?
Of not knowing who your customers are?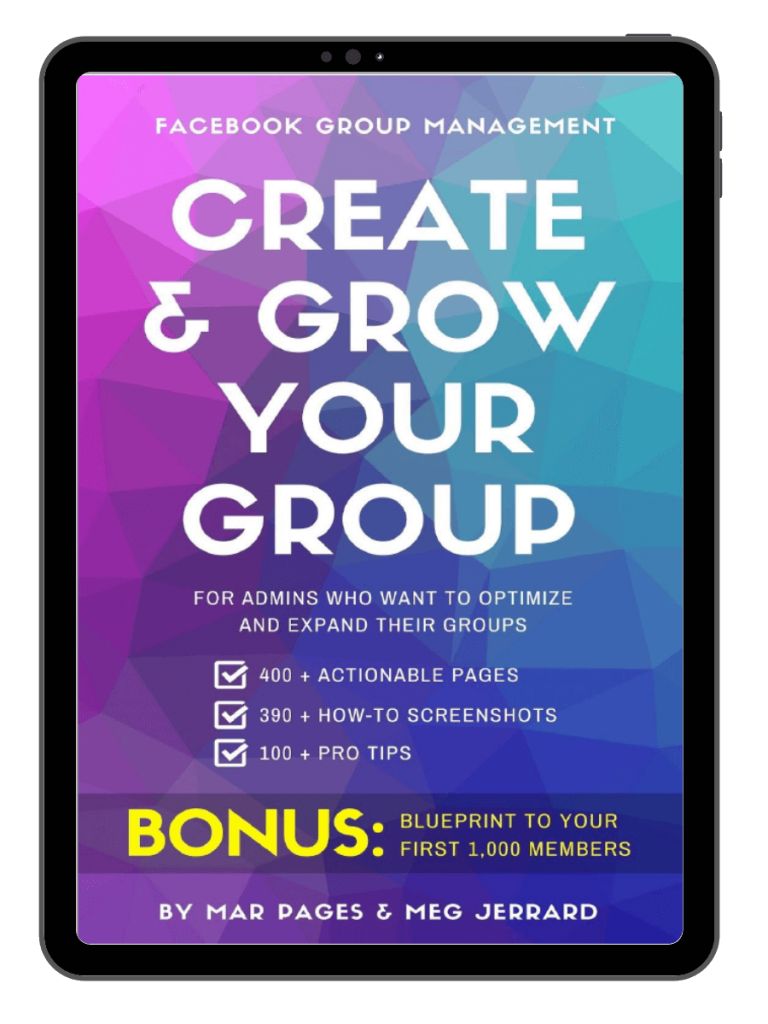 BUILD YOUR OWN COMMUNITY!
1.8 BILLION people use Facebook Groups monthly.
They are a POWERFUL Marketing Tool that can completely transform your business and accelerate your growth, on a scale you've never seen before.
You're
missing out

if you haven't started one yet:
It's where your customers are
1.8 billion people use Facebook Groups every month. This number is only set to increase as Facebook promotes group memberships. We guarentee that your customers are already using Facebook Groups – are they in your competitors' groups?
They enjoy generous organic reach
Reach within groups averages 5%-65% of the members vs. 2%-5% for Facebook Pages. Private groups are still ad-free, authentic and genuine, with high levels of trust and where member to member interactions make up the majority of the engagement.
They are growing exponentially
Interest in Facebook groups is up 50% since March 2020, online communities are on the rise and users are more digitally connected than ever before. Some businesses have grown their groups to over 1 million members since March this year, aided by COVID and Facebook's push.
They are untapped for business
Facebook Groups are still consumer spaces and you should approach them as a new and unexplored opportunity with untapped potential to establish your business before competition does.
BUT DON'T WASTE YOUR TIME
Fast-track your success by learning from the best.
Imagine if …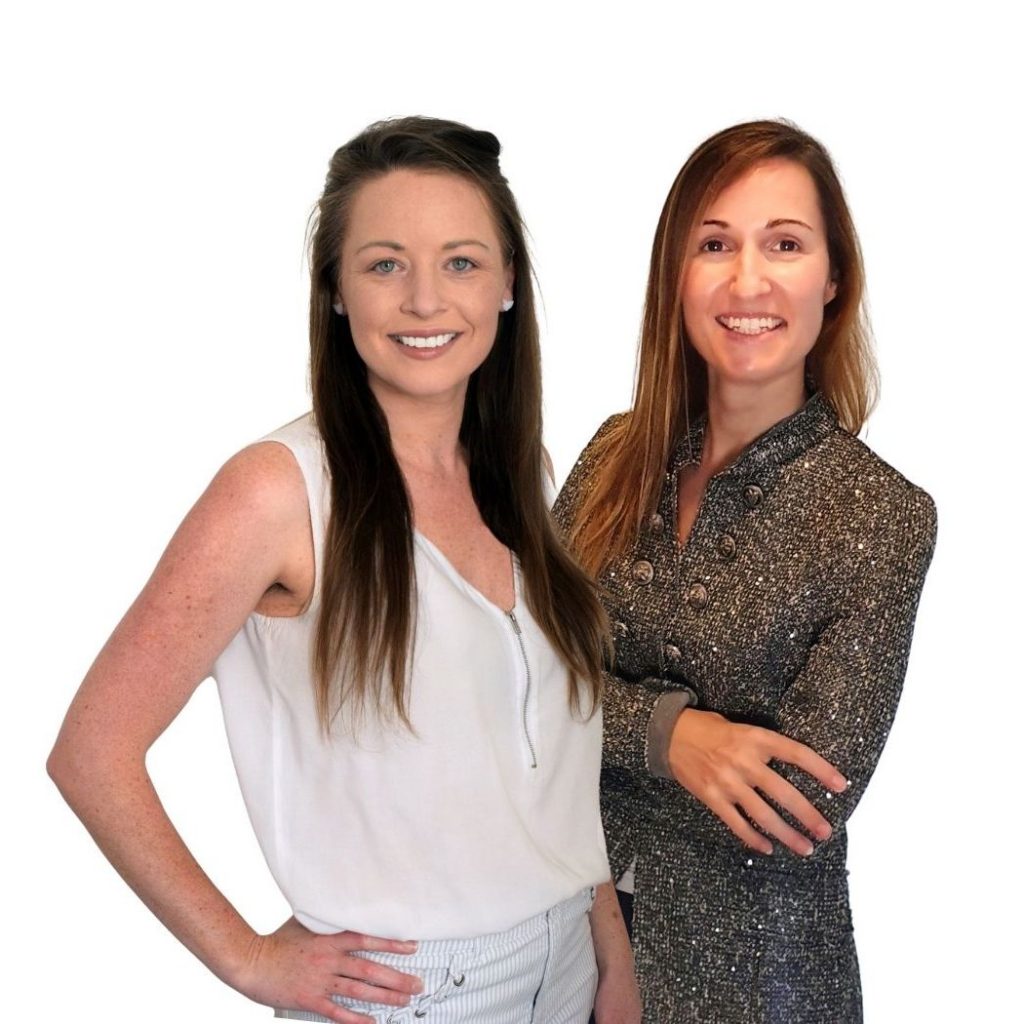 ✔️ You knew how to correctly create a Facebook Group, optimizing it for success right from the very beginning;
✔️ You didn't have to struggle through the learning curve of confusing Admin Tools and complicated group features;
✔️ You knew exactly how to gain your first 1,000 members, and grow faster than the competition;
✔️ You had 32 proven strategies for growth you could start using today;
✔️ You could unlock the network effect, and start being featured in Facebook's organic recommendations;
✔️ You had checklists, templates and frameworks which have been wildly successful for others.
That's why we wrote Create & Grow Your Group!
For both existing and soon-to-be Facebook Group Admins and Community Leaders, this e-book is an in depth guide to creating and growing a group that supports your business goals
WHY OUR ADVICE IS TRUSTED
We have successfully created and grown 15 groups in various niches to over 100,000 members. We know how to quickly grow a group, faster than the competition, and we are passionate about helping others do the same.
We constantly test new features and stay up to date on developments, and we are certified Facebook Community Leaders.
7 YEARS EXPERIENCE
We have been managing Facebook Groups since 2013, and have a wealth of knowledge and a rich historical understanding of what it takes to succeed – we've seen a LOT in our 7 years of nurturing online communities!
15 FACEBOOK GROUPS
We personally manage 15 Facebook groups, which range from intimate 500 member communities, to highly active 71,000 + member groups. We know what works for public groups, private groups, and groups across a wide range of interests and topics.
100,000 + MEMBERS
Across our online communities, we collectively manage more than 100,000 members. Our groups are geographically and culturally diverse, and include members from 100 + different countries. We moderate communities with a huge cross section of age, nationality, ethnicity, and gender.
on the front lines daily
We're on the front lines of Facebook Groups daily. We know about new features and changes as soon as they happen (often before they are launched) and are constantly on top of what's working, and what's not. You can trust us for up to date information because this is what we're doing daily.
But don't just take our word for it …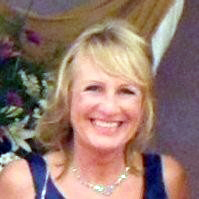 The best bloggers in the travel industry have partnered to share their hands-on knowledge of Facebook Group Management.
Meg and Mar explain in simple to follow steps, everything from the basics of setting up a FB group and keeping your audience engaged, to powerful strategies which monetize your success. I've learnt so much already and can't wait to read the subsequent books!
Karen Marco, Spain Travel – Vacaciones España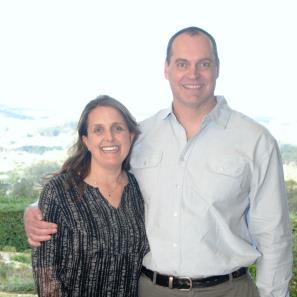 Meg and Mar not only have a wealth of knowledge, they also provide practical help in the form of templates and tools that I now use for managing my group more professionally. They take a genuine interest in the success of my Facebook group, and are extremely responsive and generous with their knowledge when you need advice. Meg and Mar are an invaluable resource if you are looking to grow your Facebook group.
Natalie & Steve Klein, Australian Wildlife and Outdoor Experiences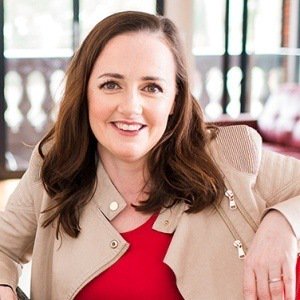 Meg and Mar are standout leaders within this industry – beyond their strong work ethic and record for results, the depth and practical value of the information they share is something you rarely see.
When you work with them you not only benefit from their years of knowledge and expertise, they're your biggest cheerleaders, and genuinely rooting for you to succeed.
Sharon Gourlay, DNW – Making Money From Blogging
---
HOW WE KNOW IT WORKS
We're not just guessing that the advice we give you will work – we KNOW it works. All of the strategies, insights, pro tips, templates, and checklists you receive in this book come from our direct experience in successfully growing Facebook Groups. We're happy to show you our sexiest growth curves …
Reach critical mass, QUICKLY
Our Group #1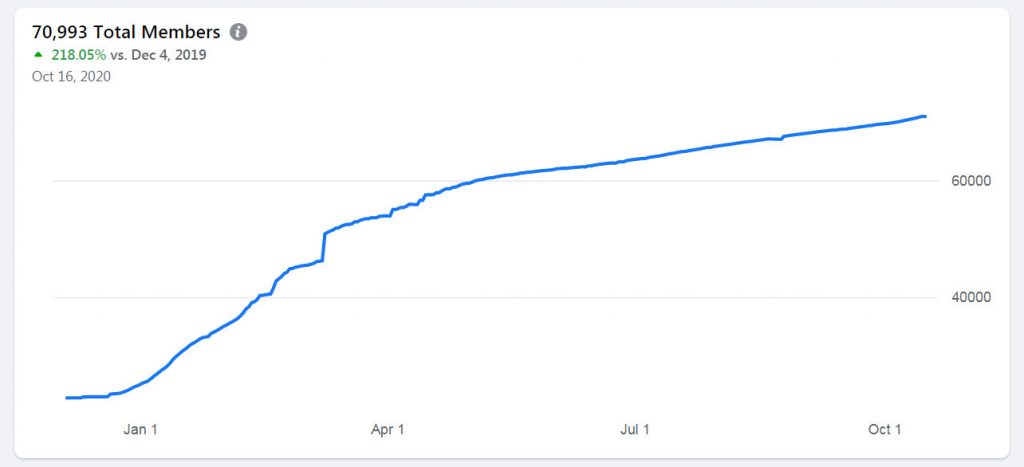 Our Group #2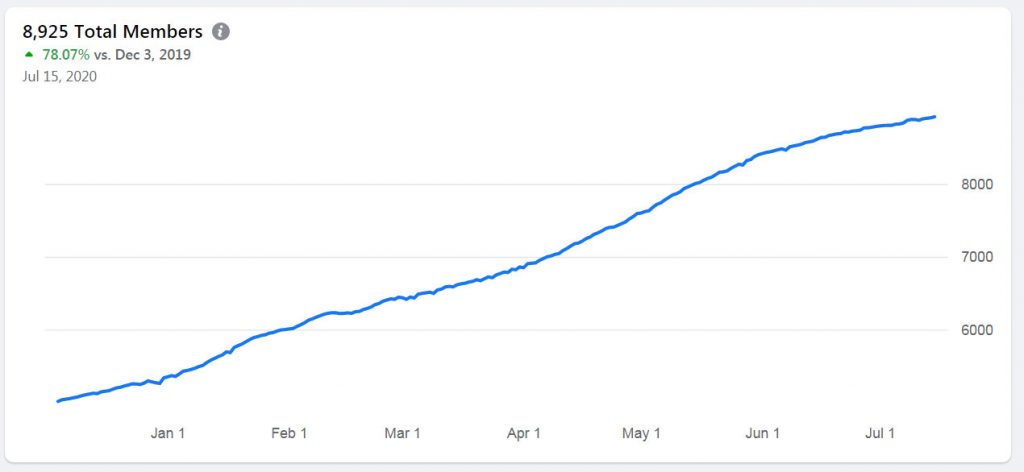 Our Group #3 – From 0 – 1,000 members in 6 weeks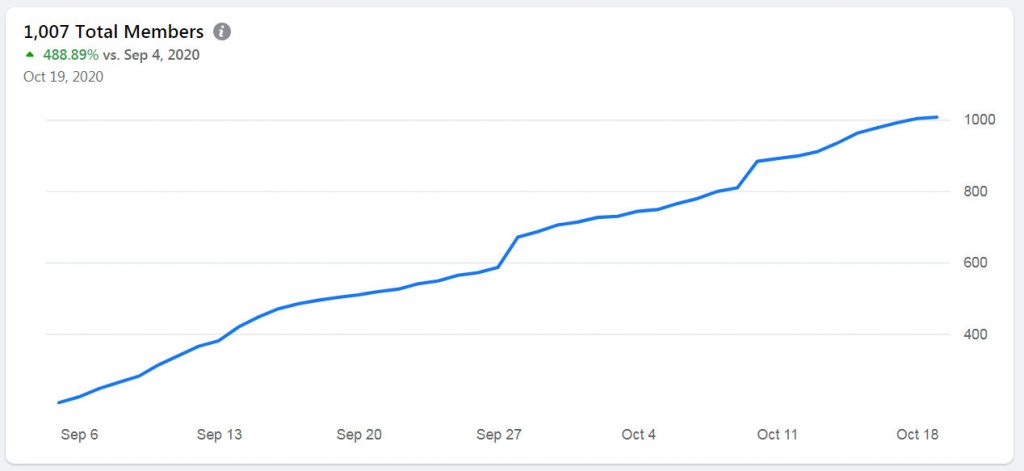 And grow FASTER than the competition
Our group vs our direct competitors

---
CREATE & GROW YOUR GROUP E-BOOK BUNDLE
An in-depth guide for existing and soon-to-be Facebook Group Community Leaders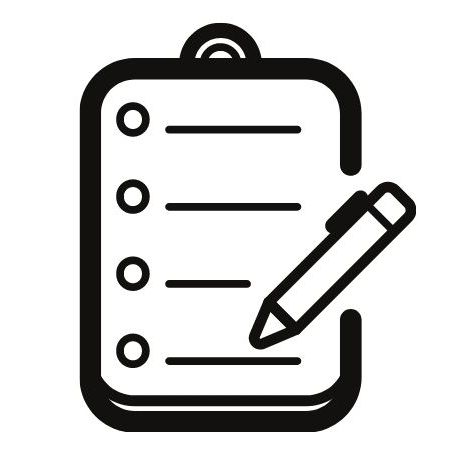 STRATEGY: Define your group strategy and the role it will play in your business.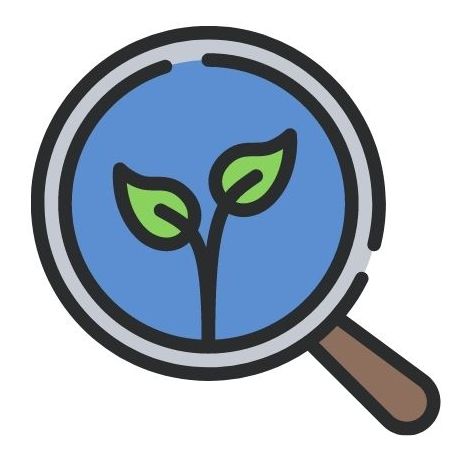 OPTIMIZATION

: Properly create and optimize your group for organic growth.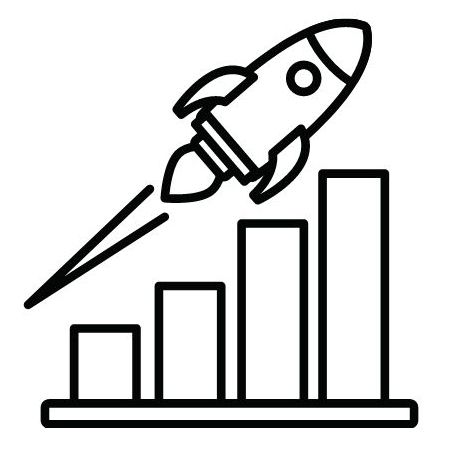 GROWTH

: Fast-track your success by implementing our 30+ unpaid strategies.
Here's What You Get: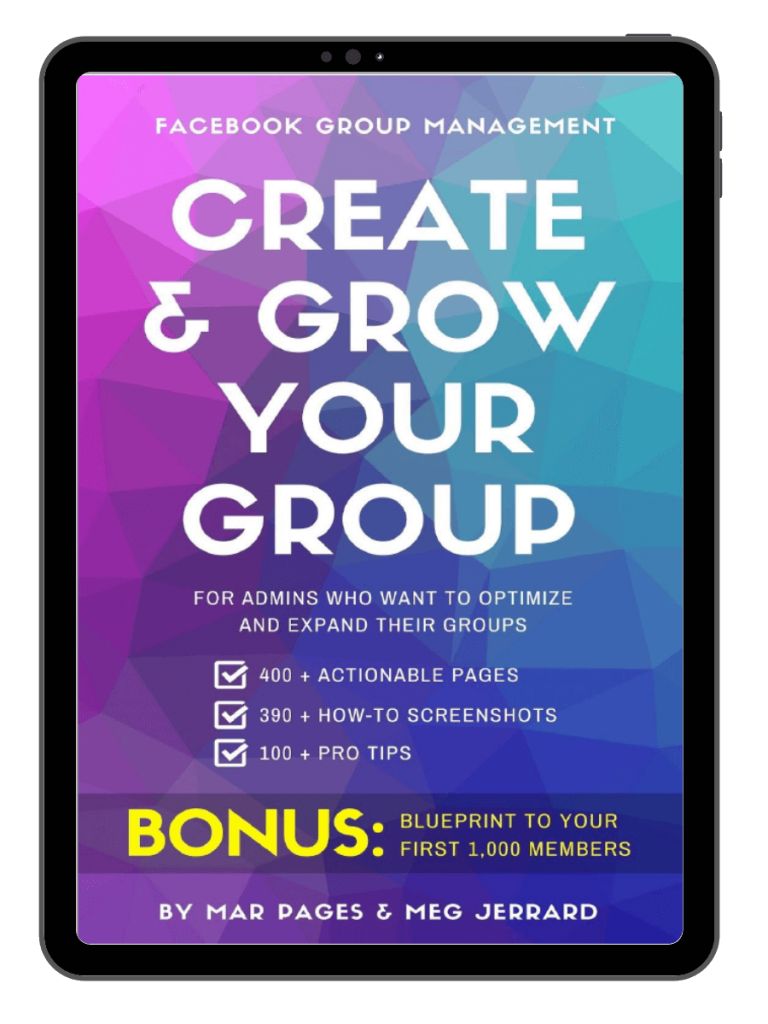 THE E-BOOK
400 + Actionable Pages
390 + How-to Screenshots
100 + Pro Tips
32 Proven Unpaid Strategies to Grow Your Group
Created for both existing group admins as well as those who are yet to create one. It is an in-depth guide to properly optimizing your group set-up for growth and monetization, which can either be done from the start if you're creating a group from scratch, or as an audit of an existing group, no matter how large or small.
Throughout each chapter you will find screenshots and templates which take you step-by-step through each strategy. We invite you to use them as a blueprint for forming your own plan of action.
PLUS 4 BONUS ADD-ONS VALUED AT $90:
Workbook
With templates and checklists to guide your every step. Includes benchmarks and inspiration.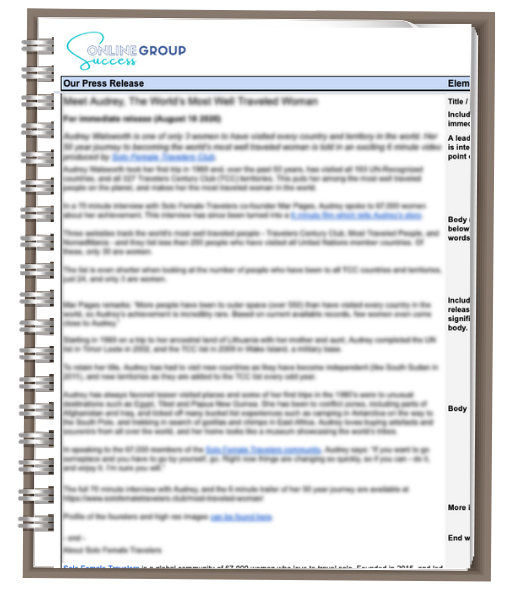 Launch Plan & Tracking Sheet
From 0 to 1,000 members in your first 30 days. The secret to unleashing organic group growth.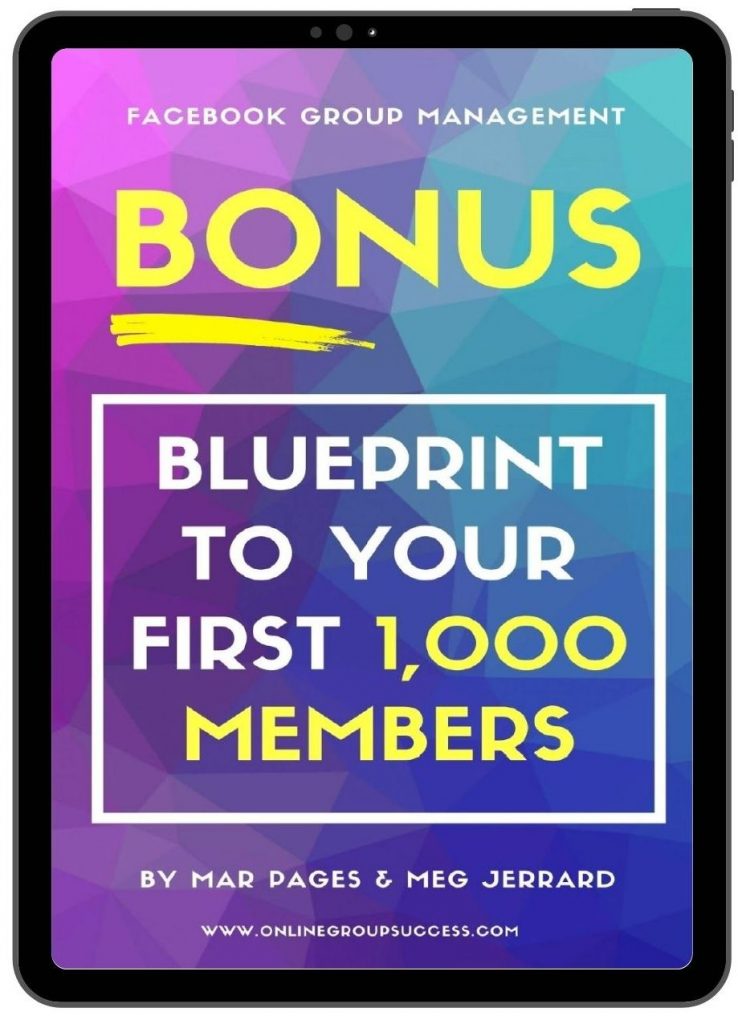 Foundational House Printable
Be strategic from the beginning and take every decision according to your long term vision.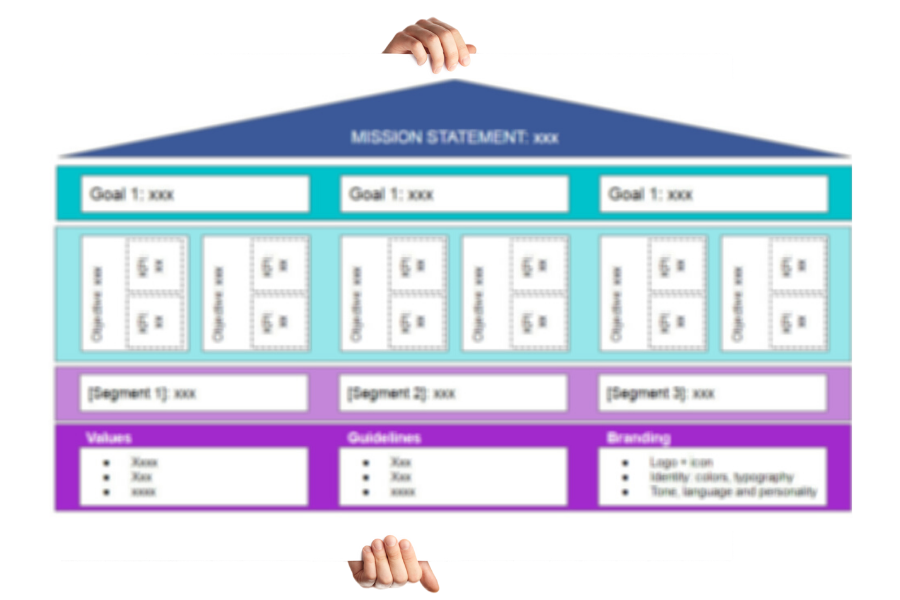 Launch Plan Tracking Sheet
Avoid feeling overwhelmed and follow our 30 day calendar with day to day tasks.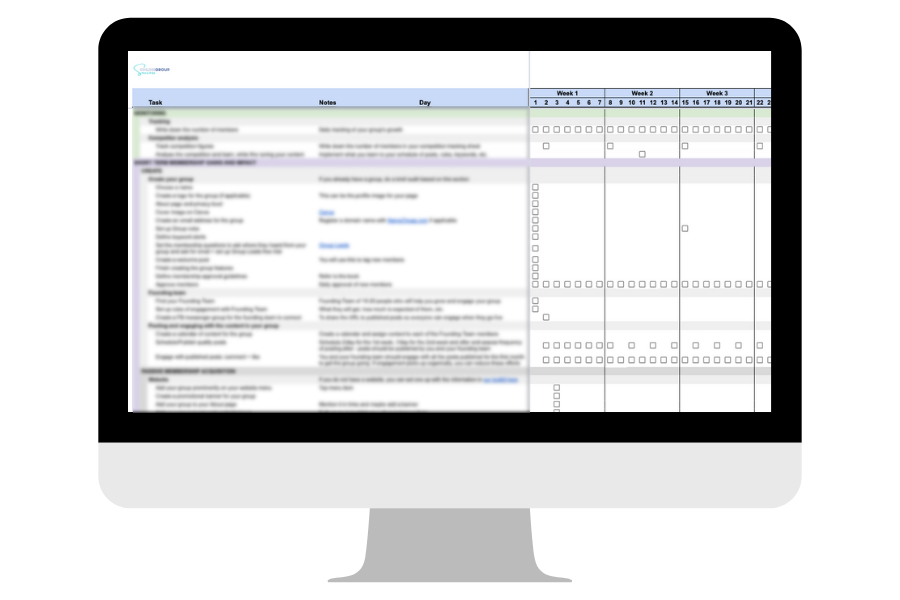 AFTER COMPLETION YOU WILL…
Have a group's foundation defined using our printable Group House;
Have created and / or optimized your group to unlock network effects and Facebook's organic recommendations;
Launched (or re-launched) your group, WITH our 30-day LAUNCH PLAN;
Grown your group to your first 1,000 members, without spending any money;
Be armed with strategies to minimize churn, so that once members join, they stay;
Know what works, so you can REPEAT IT AND CONTINUE GROWING.
Be ready for the next phase of engagement and moderation.
---
WHAT OTHER COMMUNITY LEADERS SAY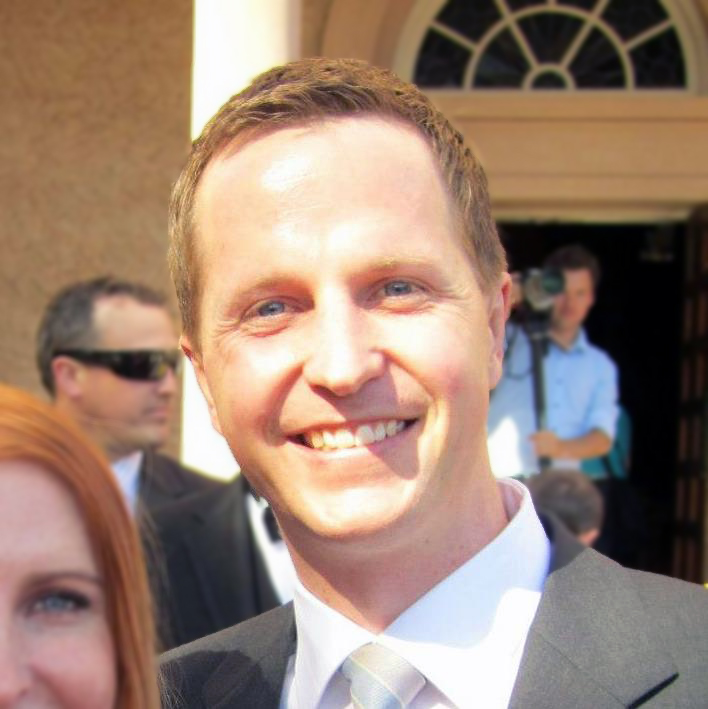 Don't waste valuable time and money when you can learn from the best. Mar and Meg not only have hands-on, practical experience in growing Facebook Groups in a fast-changing social environment, but they also make it fun! Algorithms, monetization, conflict management, content planning… they break the complexity down into simple, actionable steps that will get your Group on the fast track to success.
Andrew Strikis, Lap of Tasmania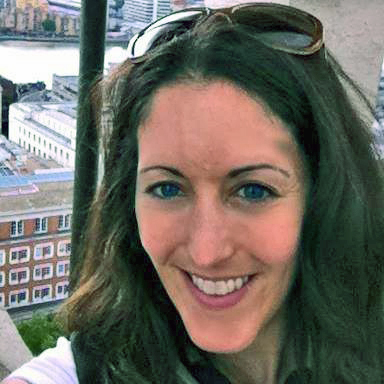 Meg and Mar are absolute Facebook Group experts! Their insights and tips have helped me implement strategies that convert group members to subscribers and customers of my digital course. Learning from them continues to be a complete game-changer. Combine this knowledge with their passion for helping others also achieve success with their online businesses and it's a total win-win!
Jackie Sills-Dellegrazie, Travel Hacking Study Hall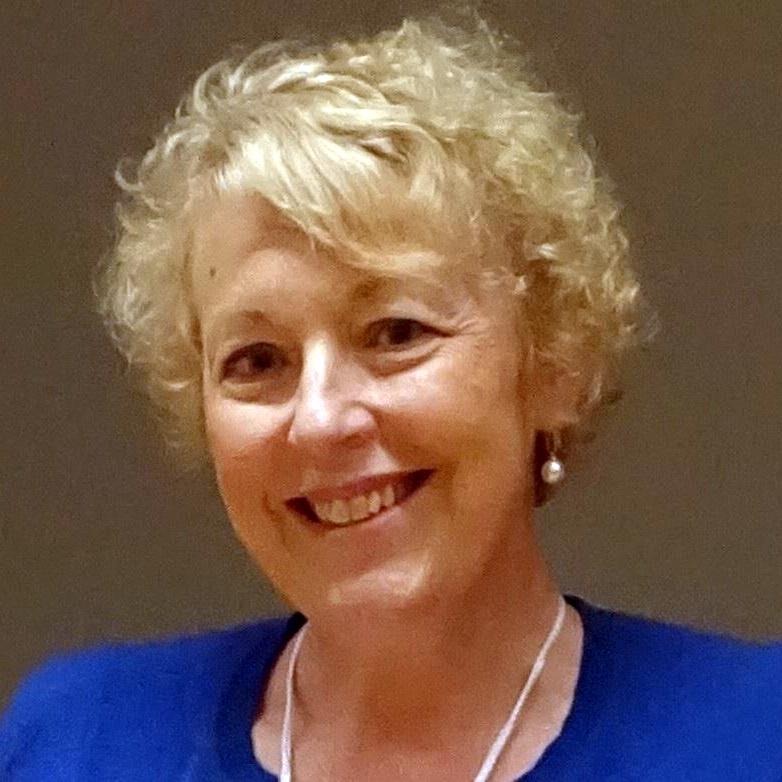 I've been a member of groups by Meg and Mar for many years and appreciate the focused but fun environments they create, and the great advice they offer. As a group admin who has learned by trial and error, their expertise and experience really gives a head start to anyone wanting to start their own group. Even as an experienced admin I always appreciate their perspectives and still learn from them.
Jo Karnaghan, France Travel Planning
---
STILL NOT SURE? CHECK THESE FAQ
---