unlock the power of facebook groups with …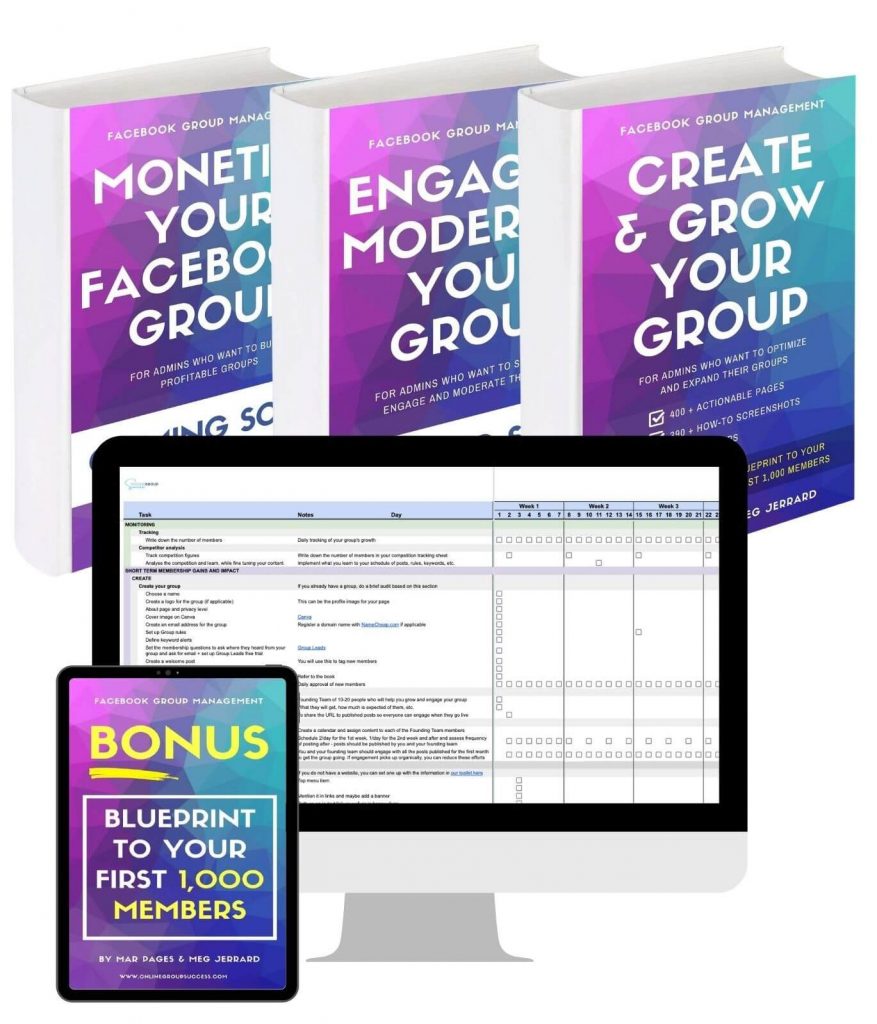 community leadership training
For Community Leaders
With 7 years experience in growing, marketing, and monetizing Facebook Groups, we provide Facebook Community Leadership training, with a range of learning options including Self-learning books and courses.
We also offer private one-on-one consultations to provide actionable advice on taking your group to the next level.
---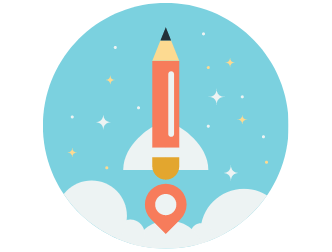 Virtual & in-person WORKSHOPS
For In-house Marketing Teams or Agencies
Train your social media or marketing teams in community management and leadership with one of our expert and intensive in-person or online workshops.
We offer out of the box 101 Community Leadership workshops or personalised sessions on specific topics.
Stay up to date with the latest developments with quarterly online workshops on updates, changes and learnings.
---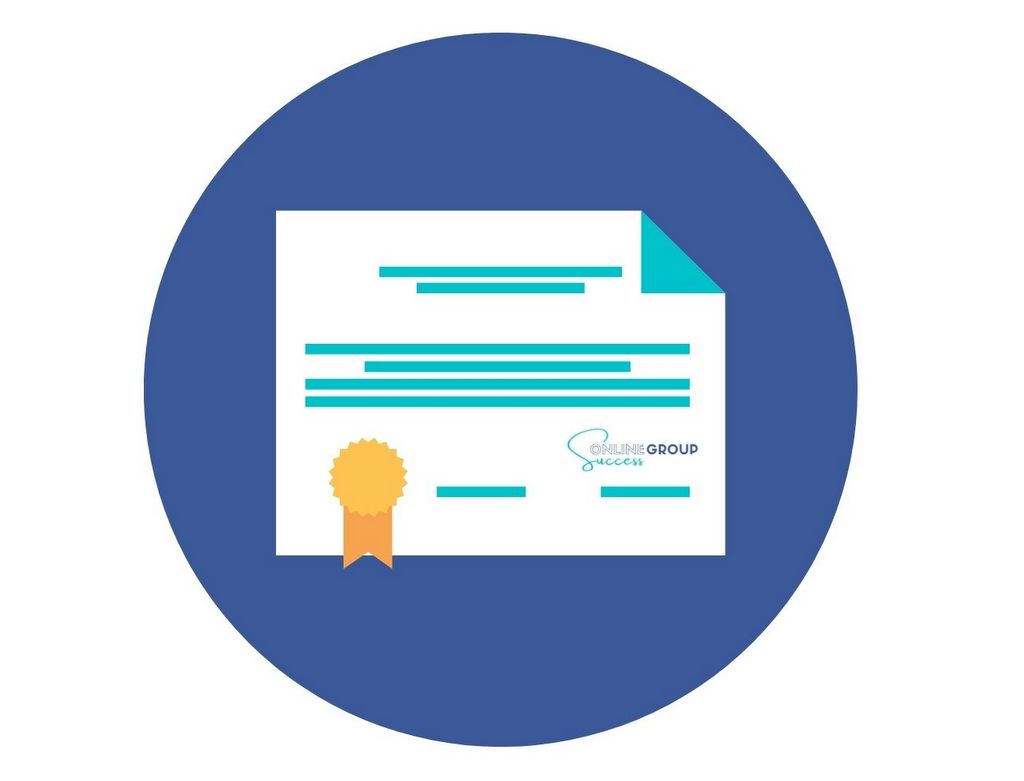 freelance accreditation
For Freelance Community Leaders and Virtual Assistants
We offer tailored training programs specifically to Virtual Assistants who are acting in a freelance capacity, hired to manage the Facebook Group of a third party. Upon completion of our Freelance Community Leadership training program, we provide accreditation which is required before accessing our Jobs Portal.
---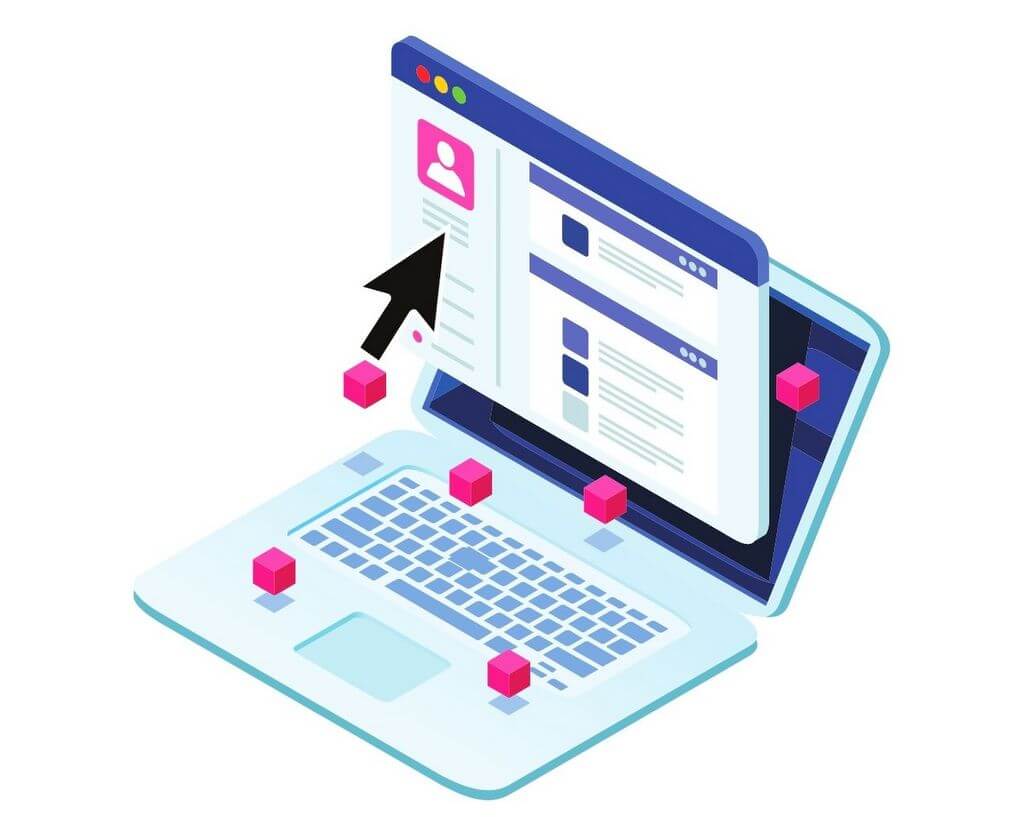 group management services
For Companies and Social Media Marketing Agencies
We offer a range of Facebook Group Management services, from group set-up, to group audits, as well as the full day-to-day management and moderation of your group.
Let our team of experienced Community Leaders expertly manage and grow your group or that of your clients.
---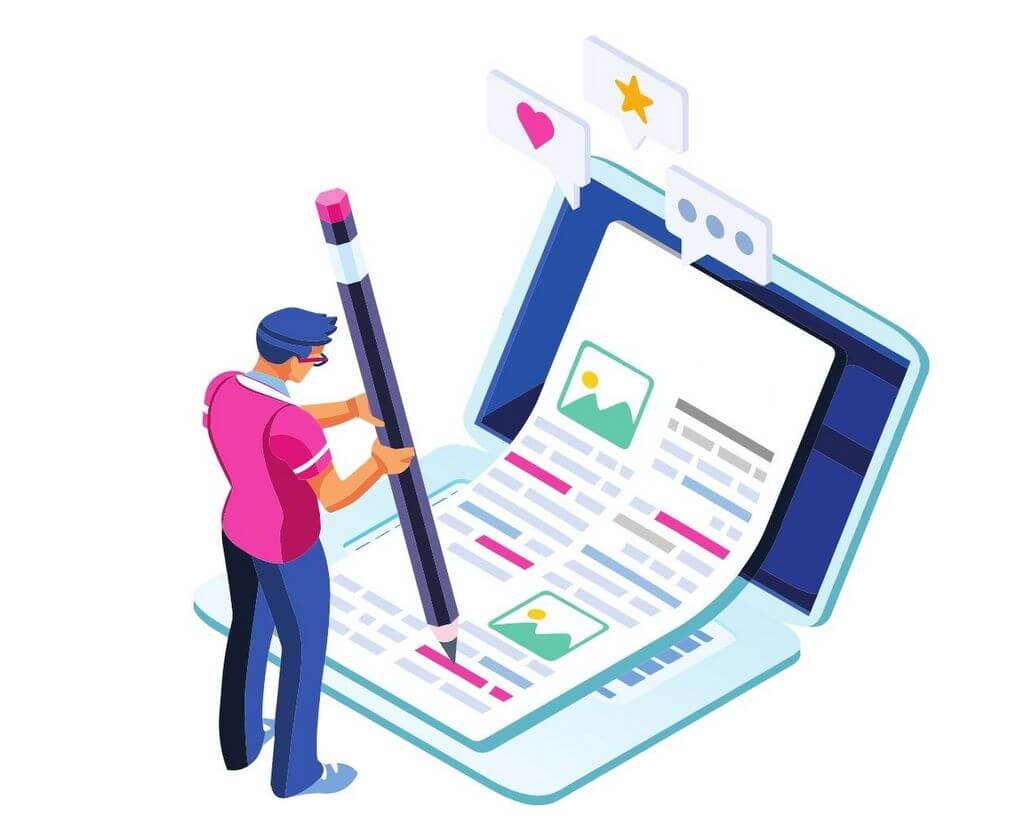 ecosystem & JOB PORTAL
For Job Seekers and Hiring Managers
Our Jobs Portal connects companies with Freelance Group Community Leaders for job opportunities. Whether you're looking to hire an accredited Facebook Group Community Leader (who has acquired our certification), or looking for work managing a Facebook Group for others, our Jobs Portal is where you'll connect.
---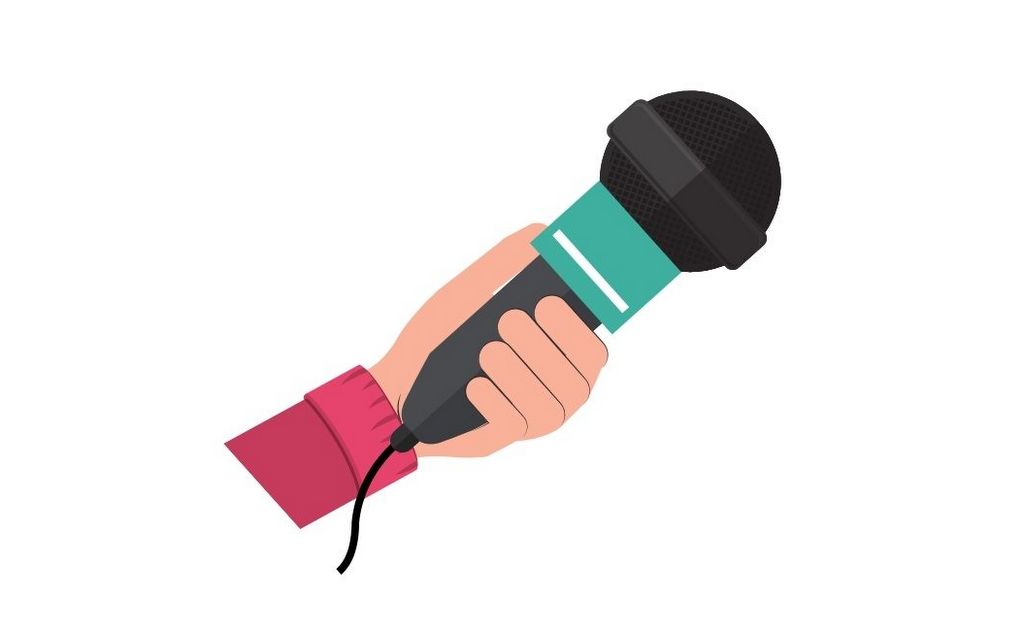 thought leadership
For Event Organizers and Marketers
Bring in the power of thought leadership around online communities to your audience by inviting us to speak at conferences and panel discussions about latest trends and developments.
Both Mar and Meg are experienced public speakers, having presented at a wide range of conferences such as TBEX, Web in Travel, ITB Asia, Digital Travel APC, and Mumbrella Asia Travel Marketing Summit. We would love to discuss speaking at your event on topics related to online communities / Facebook Groups.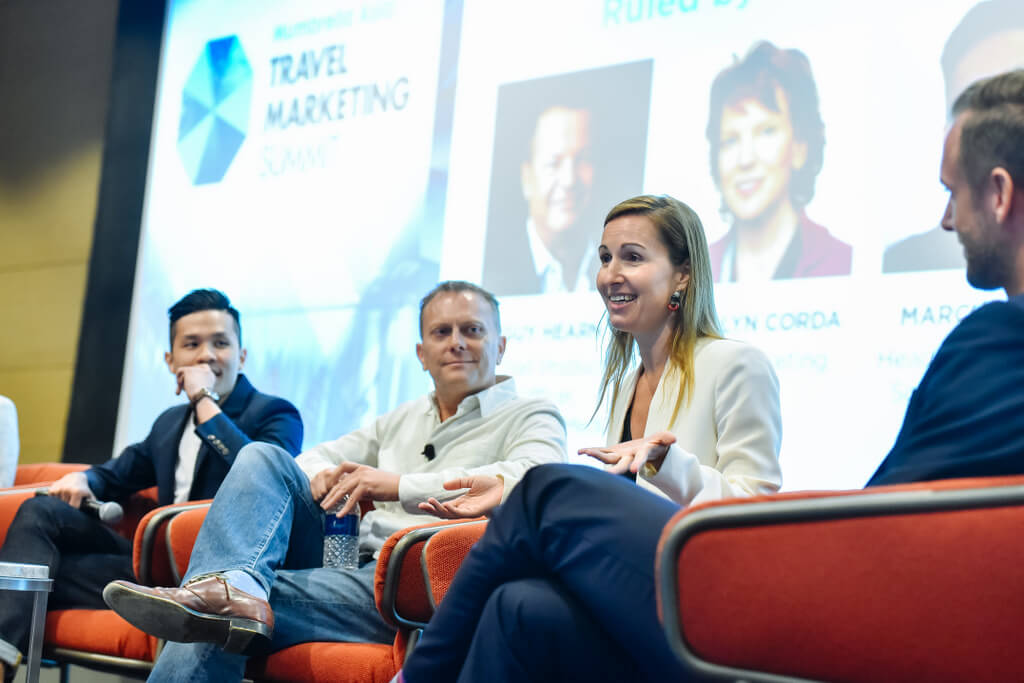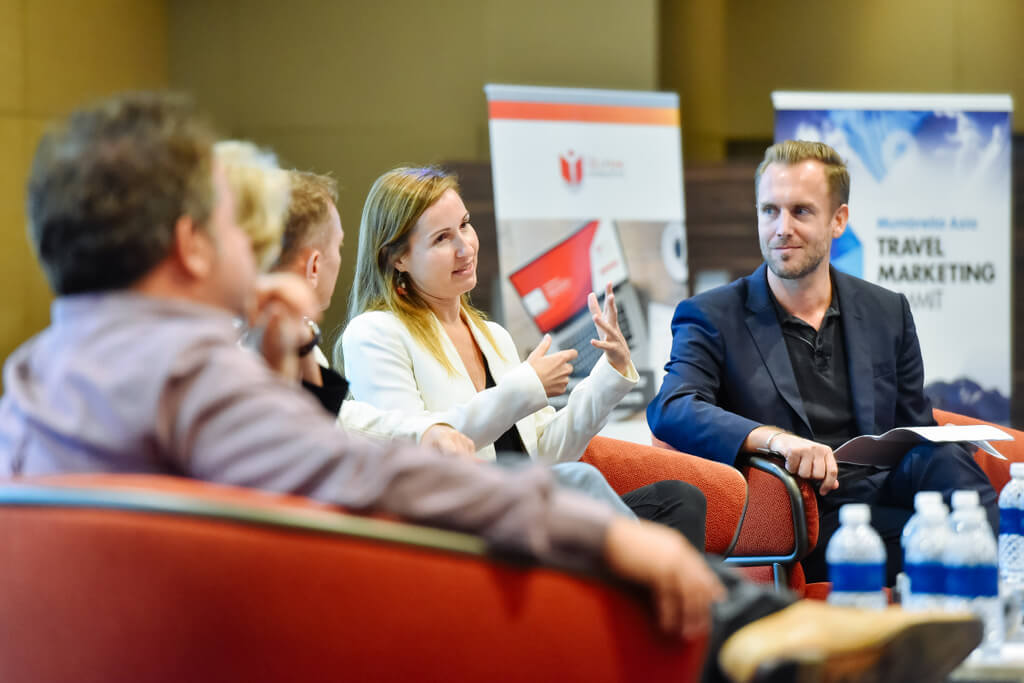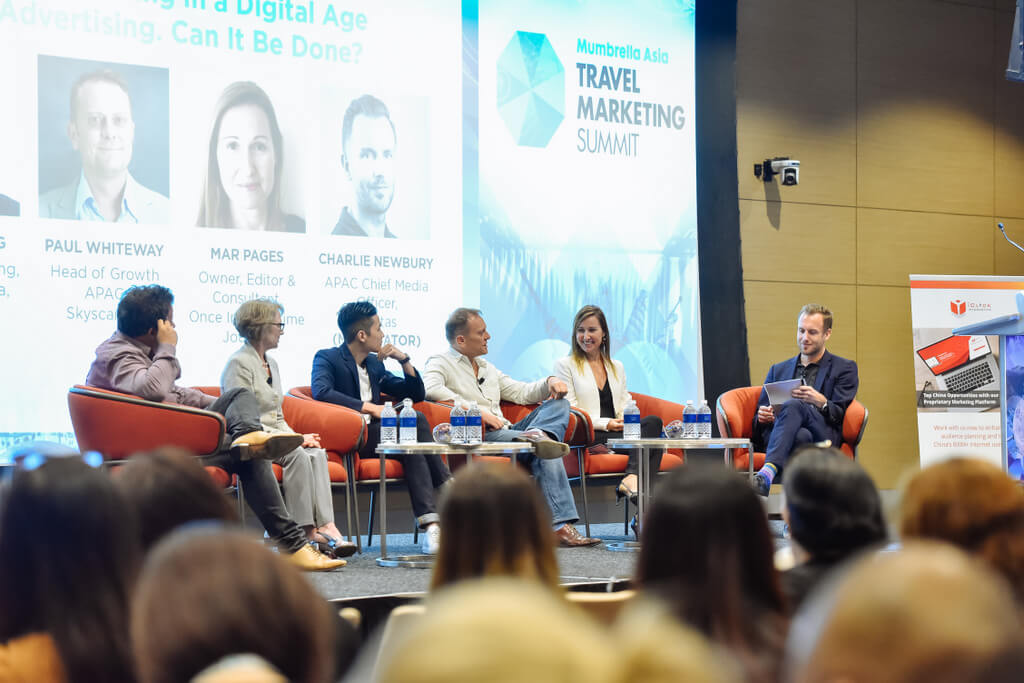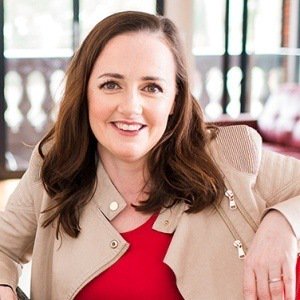 Meg and Mar are standout leaders within this industry – beyond their strong work ethic and record for results, the depth and practical value of the information they share is something you rarely see. When you work with them you not only benefit from their years of knowledge and expertise, they're your biggest cheerleaders, and genuinely rooting for you to succeed.
Sharon Gourlay, Digital Nomad Wannabe
ready to unlock the power of facebook groups?
community@onlinegroupsuccess.com