Grow, manage and monetize online groups the right way.
WITH MEG JERRARD & MAR PAGES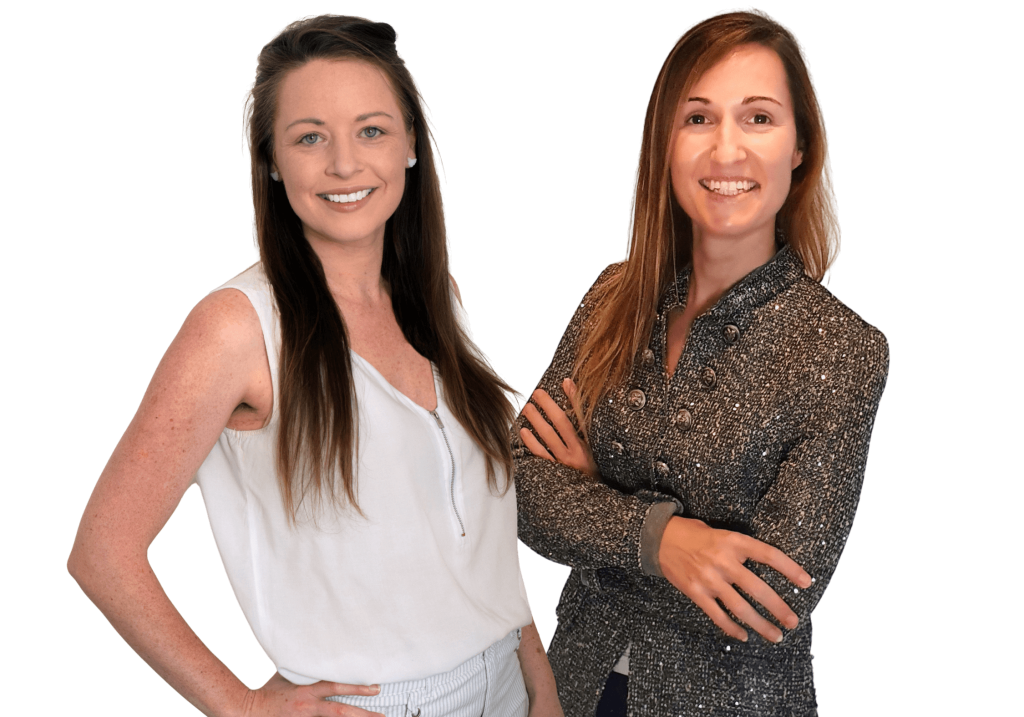 We teach Facebook Group admins how to supercharge growth, marketing, engagement and monetization, while remaining genuine and providing value to their members.

No FLUFF. No BS. No UNPROVEN tactics. No DIRTY tricks. Only proven strategies we know to work, to take you to the next level. We have 7 years experience managing online communities, as admins of 15 Facebook Groups, with over 100,000 members.
Our Groups
Want to see our Facebook Groups in action? We don't just talk the talk – we also walk the walk! We invite you to join our popular online communities so you can see all of our strategies in practice!

We also have a Mastermind Group for Facebook Group Admins (of course!) which you should definitely join!!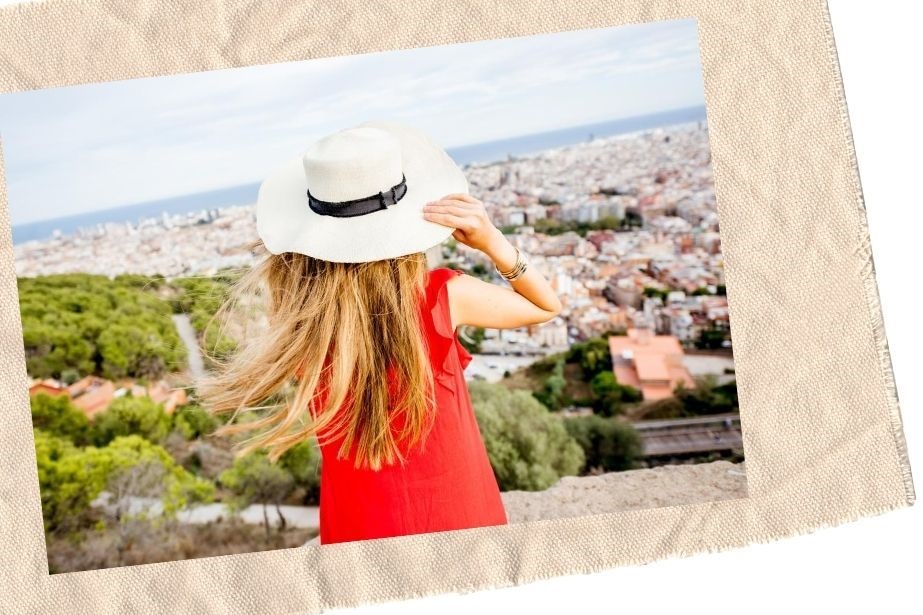 SOLO FEMALE TRAVELERS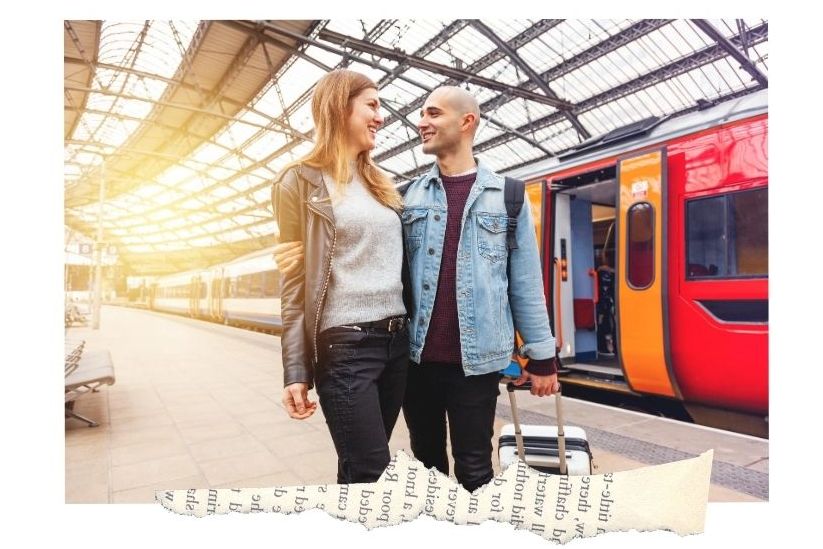 LONG DISTANCE RELATIONSHIPS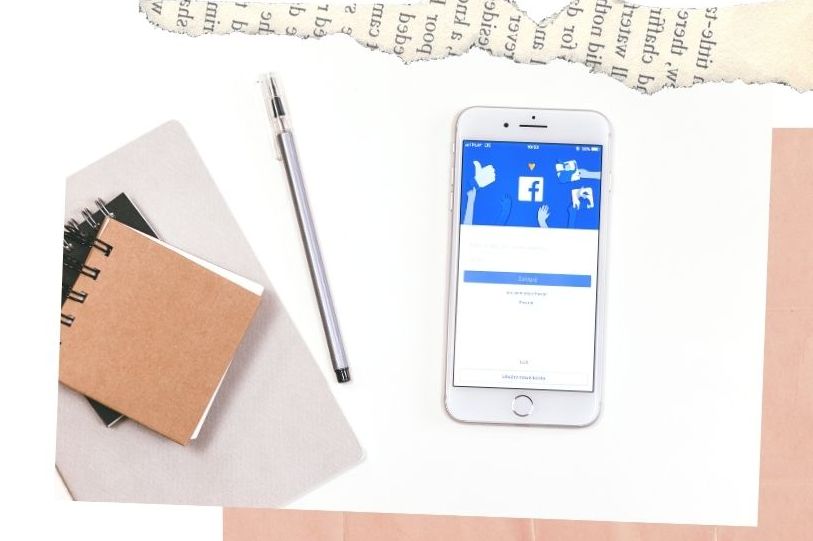 FACEBOOK GROUP GROWTH
Do you run a Facebook Group? You've come to the right place if you are looking to:
START
We provide you with the necessary tips for setting up your Facebook Group / online community the right way, optomizing it for success from the very beginning.
GROW
Supercharge your group growth through proven strategies we have personally used. No dirty tricks. Learn how to keep your group engaged by knowing how to offer value.
MARKET
Learn how to market your Facebook group to increase your visibility within your niche / industry.
MONETIZE
Learn how to monetize your Facebook Group, and make a steady income without sacrificing your group engagement.
When it comes to managing online communities, we have:
15 FACEBOOK GROUPS
We collectively admin 15 Facebook groups, which range from intimate 100 member communities, to highly active 73,000 + member groups.
100,000 + MEMBERS
Across our online communities, we collectively manage more than 100,000 members, and have experience managing large groups, and small.
7 YEARS EXPERIENCE
We have been managing Facebook Groups since 2013, and have a wealth of knowledge and a rich historical understanding of what it takes to succeed (aka we've seen a LOT in our 7 years of nurturing online communities!!)
100 + COUNTRIES
Our groups are geographically and culturally diverse, and include members from 100 + different countries. We moderate communities with a huge cross section of age, nationality, ethnicity, and gender.
LEARN OUR SECRETS TO GROWING
15 GROUPS TO 100K + MEMBERS!
CREATE & GROW YOUR GROUP EBOOK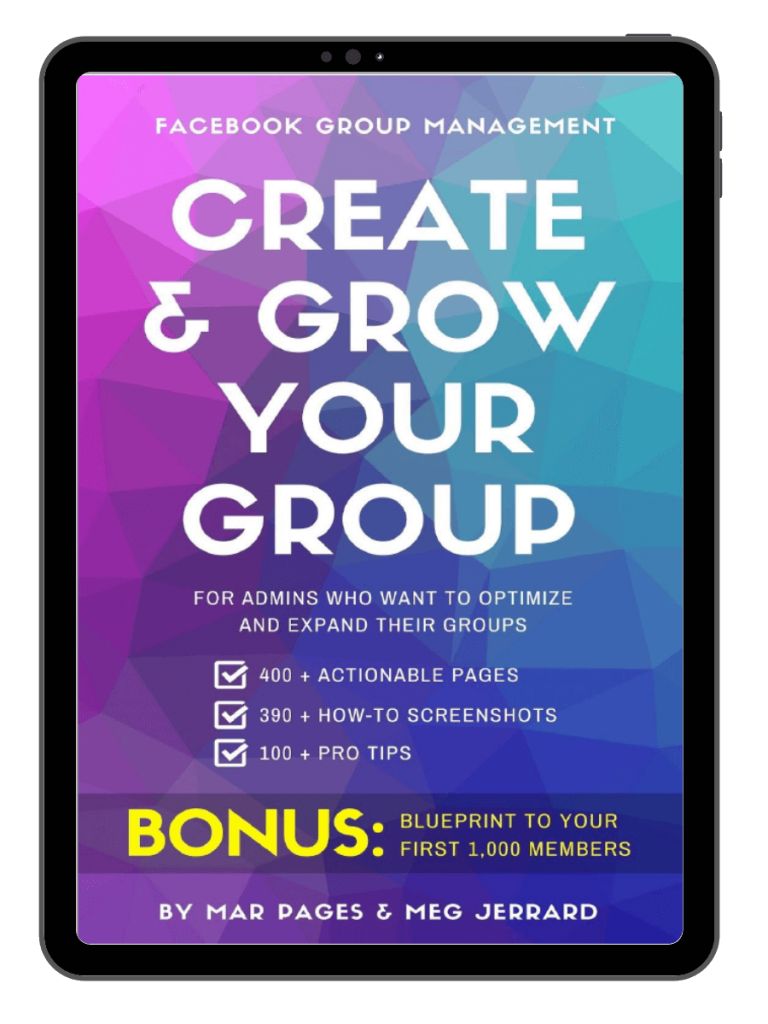 400 + Actionable Pages
390 + How-to Screenshots
100 + Pro Tips
32 Proven Strategies to Grow Your Group
Workbook to put all strategies into action, with checklists, templates, and frameworks
BONUS Blueprint to 1,000 Members in 30 Days
BONUS Strategic Foundation Printable Group House
Meg and Mar are absolute Facebook Group experts! Their insights and tips have helped me implement strategies that convert group members to subscribers and customers of my digital course. Learning from them continues to be a complete game-changer. Combined with their passion for helping others also achieve success it's a total win-win!

– Jackie Sills-Dellegrazie