look how friendly we are! … please do reach out to us!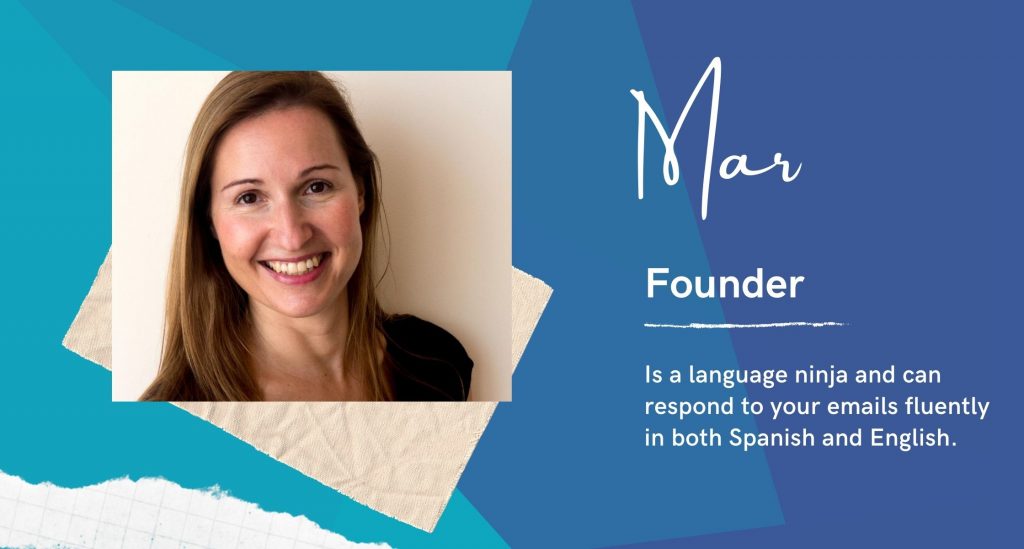 How can we help you?
Are you interested in training your Marketing team to capture the opportunity of Facebook Groups?
Are you looking to launch a Facebook Group and don't know where to start?
Would you like to discuss the latest trends at your conference?
Are you keen to simply say hi?
Contact us via email.
community[at]onlinegroupsuccess.com
join our email list
Facebook has introduces changes to groups almost every week since April 2020, stay up to date on the news and learn from the expert by joining our newsletter