look how friendly we are! … please do reach out to us!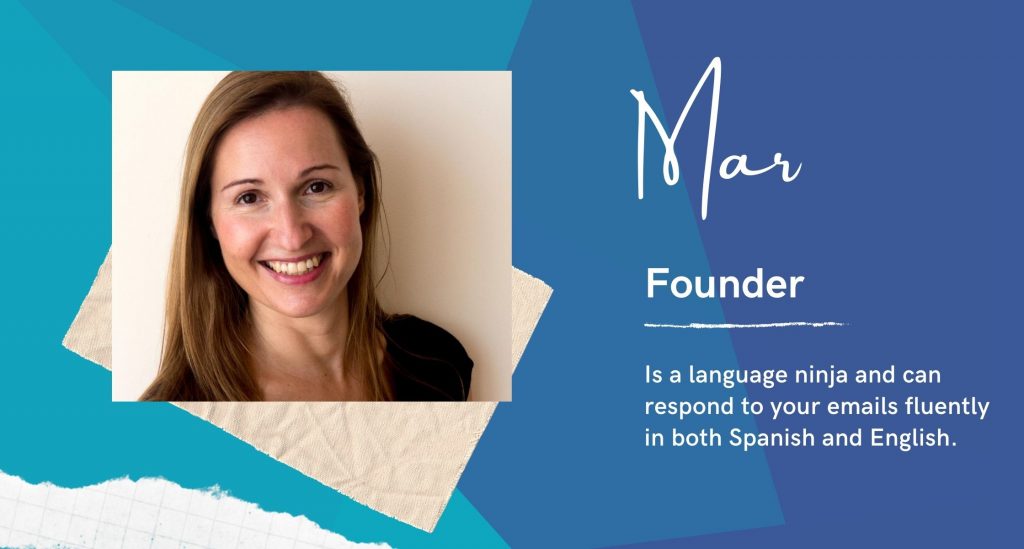 How can we help you?
Contact us via email or social media as linked below.
community[at]onlinegroupsuccess.com
Alternatively, if you want us to contact you whenever we have great new tips or strategies, join our email list via the form here.