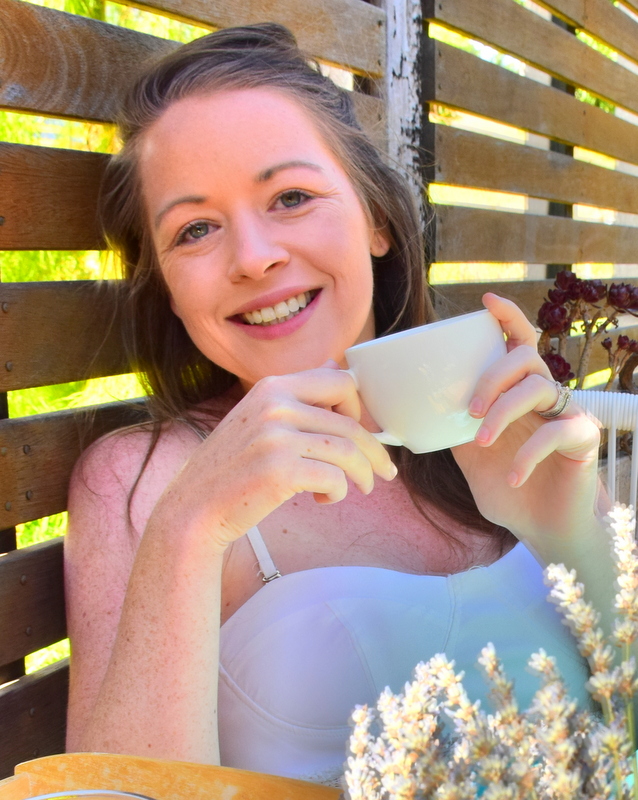 Meg Jerrard
Groups Ninja
Meg is an online content creator and digital marketing specialist, with 7 years of experience setting up highly engaged, positive and supportive communities.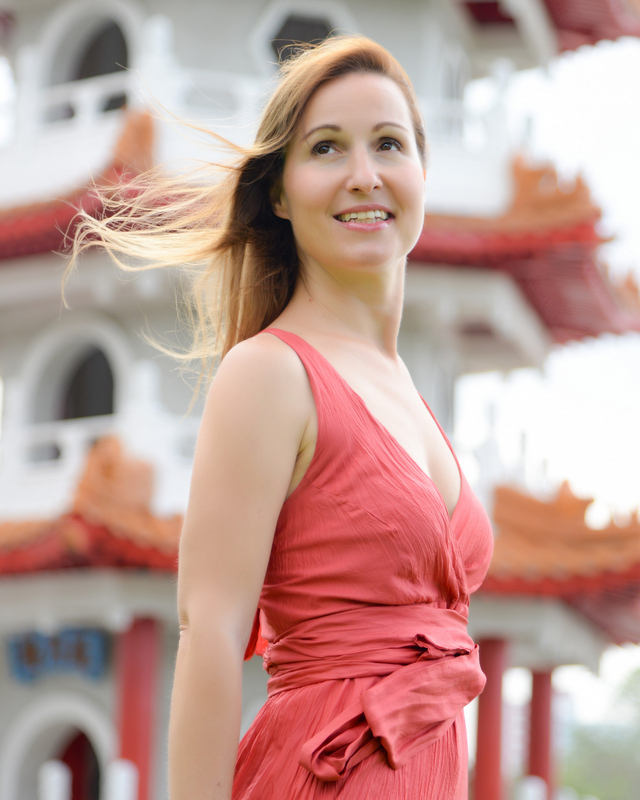 Mar Pages
Marketing Wizard
Mar is an ex- strategy consultant and Googler turned online entrepreneur who advises travel businesses on digital marketing practices.
How Online Group Success was Born
Online Group Success is managed and led by co-founders Mar Pages and Meg Jerrard, experienced travel bloggers and online publishers who have been nurturing Facebook Groups and online communities since 2013.
They met at a travel blogging conference in 2015, and have been a digital marketing power couple ever since, with joint projects ranging from Solo Female Travelers, a 72,000 + member community and web resource which has evolved to offer women-only tours, exclusive content, and educational webinar sessions, to project management for destination marketing campaigns across the globe.
Combined, their individual blogs are read more than 600,000 times every month, and their 15 Facebook Groups have more than 100,000 members. With 7 years experience in growing, marketing, and monetizing Facebook Groups, they were pioneers in tapping this renewed digital marketing trend as a powerful asset for the success of your business.
Online communities are one of the most important spaces for social connection. We founded Online Group Success to help Facebook Community Leaders supercharge their groups while staying authentic and providing genuine value to their members.
More about Meg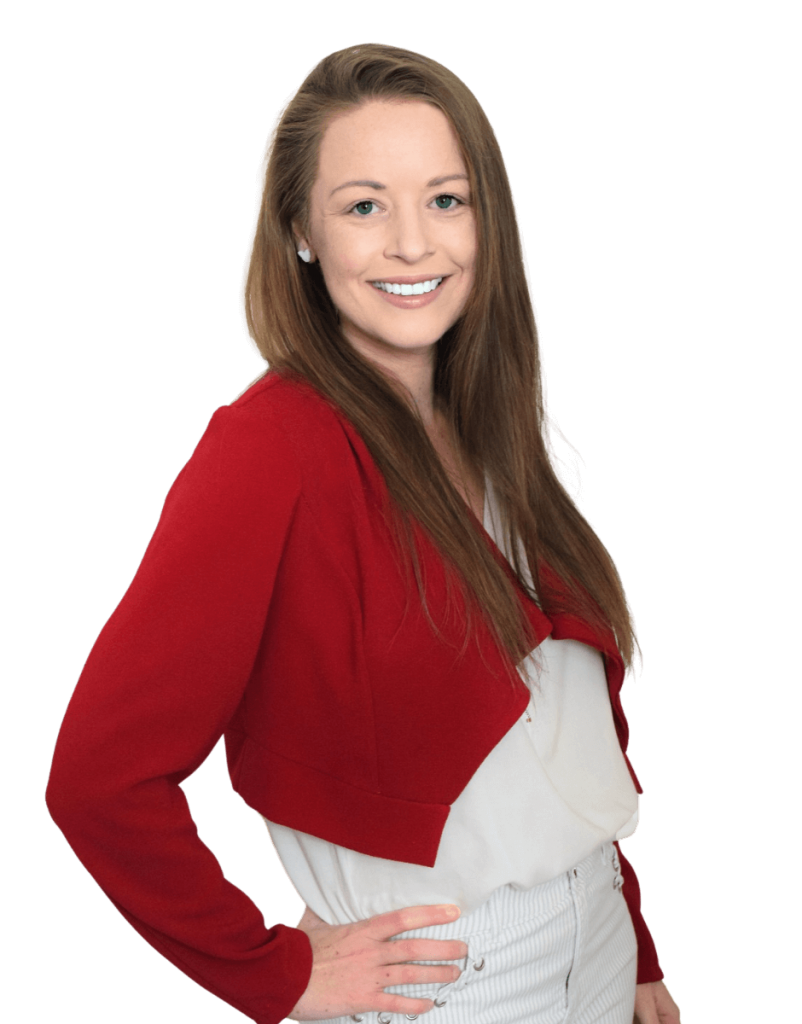 Founder of both Mapping Megan and Solo Female Travelers, Meg is an online content creator and digital marketing specialist, passionate about travel, storytelling, entrepreneurship and nurturing communities. She has a Bachelor of Communications in Journalism from the University of Canberra, as well as an Australian Bachelor of Laws.
Meg's passion for online communities began in 2013, with the creation of Facebook Group'We Travel We Blog' (now an exclusive 1,600 member community). She has since gone onto found 11 Facebook Groups across varying niches (it's an addiction!) and is an expert in leveraging online communities to meet digital marketing goals.
A professional content creator, Meg's travel writing has been widely published and acknowledged by publications such as National Geographic, the New York Times, Forbes, and British Airways High Life.
More about Mar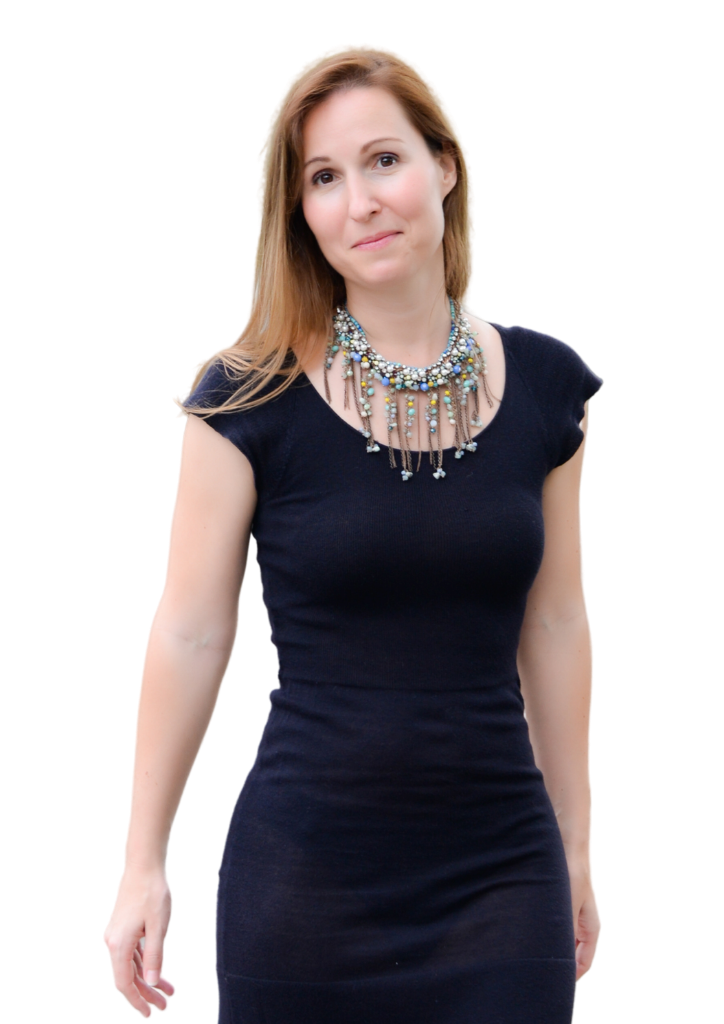 Mar is a former telecommunications strategy consultant and ex-Googler turned online entrepreneur.
After 15 years advising Boards of Directors and CEOs of multibillion dollar companies in more than 30 countries, she founded Once in a Lifetime Journey, a luxury travel portal that specialises in exclusive hotels, unique destinations and the least visited countries.
Together with Meg, Mar co-founded Solo Female Travelers, the online website that supports a 72,0000+ community designed to empower women to travel on their own.
She also consults to brands on social, influencer and digital marketing campaigns, bridging the gap between brands and content creators.
Mar is a long term expat from Barcelona currently living in Singapore. She runs 7 Facebook Groups is highly skilled in setting up highly engaged, positive and supportive communities.
Mar holds a Bachelors in Business Administration and MBA from ESADE, has lived in 8 countries and visited 115.